Telf.: 93-345.23.41
HISTORIA DE LA FARMÀCIA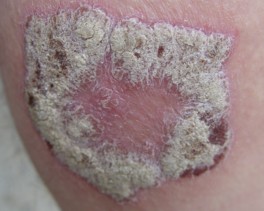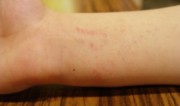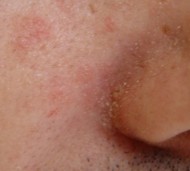 Farmàcia dels llicenciats
PERE FRANQUESA i GRAU
JOAN FRANQUESA i BORRÀS
JORDI FRANQUESA i BORRÀS
08030 BARCELONA
Telf.: 93-345.23.41
Farmacèutic: Jordi Franquesa i Borràs
Col.legiat a Barcelona nº 9.099
WITH VEGETALS OILS NATURALS AS YOUR SKIN

Akin at our skin and with great power to Regenerate, Reestructurate, Hydration, Moisture, Cicatrize, Nourishing... etc.

WITH OILS OF PETROIL AND SILICONS?

Oils whitout life and that our skin don't assimilate for deficiency of afinity.

YOU'RE NOT A MACHINE

THE NATURE IS WISE AND KNOW TAKE CARE OF TO US.

This conclusion we arrive after longs years confide and make use of the best selection of vegetals oils, that offer the nature. If your visit the rest of pages, we surprise to you whit the fast and favourable evolution of disorders of the skin, thanks to the regenerate power of nature us offer. We can't forget that we are part of this nature, and we have rest whit the nature. THANKS NATURE.